Sales Enquires
Call: 01388 772611
Quality Products
Essential Fly Fishing & Fly Tying
Secure Checkout
Your information is protected.
Opening Hours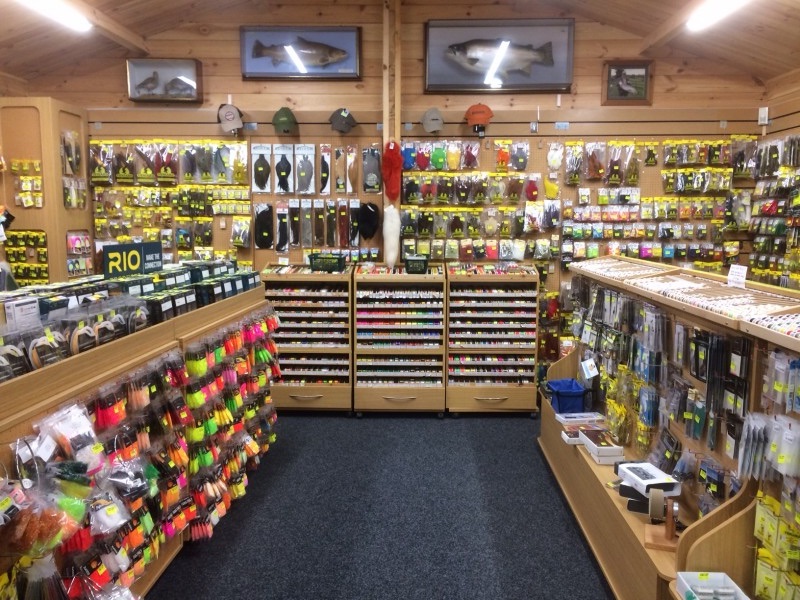 Sorry Our Tackle Shop is closed again due to Tier 4.
Online sales & Click & Collect operating smoothly.
Sorry we're in Tier 4 now so once again the shop is closed. You can order online as usual and either have your order delivered or collect it from our gates or you can phone us, 01388772611 between 10a.m and 1p.m (except Sundays & Bank Hols) to arrange to collect from our gates that afternoon or leave a message on our answerphone and we'll phone you to arrange next day collection. For anglers our Lakes will probably be left closed now until the Spring, sorry.