Sales Enquires
Call: 01388 772611
Quality Products
Essential Fly Fishing & Fly Tying
Secure Checkout
Your information is protected.
Opening Hours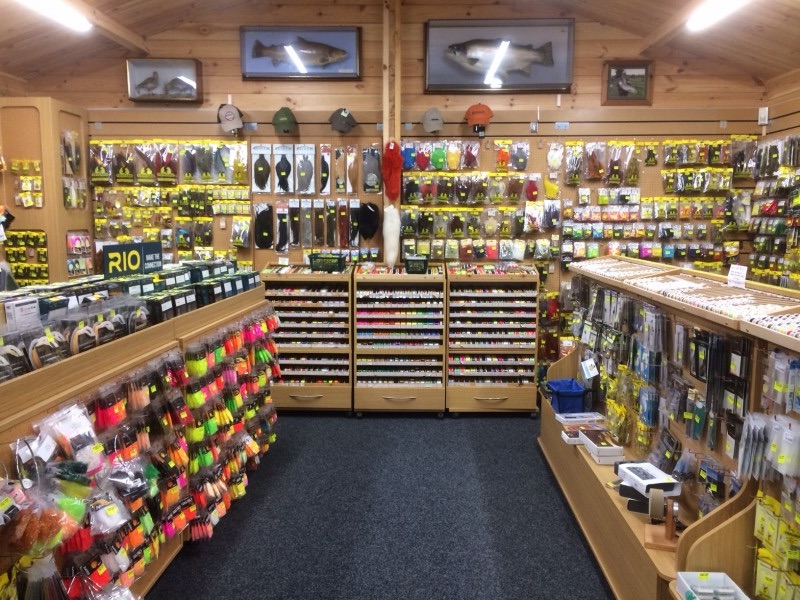 BAD NEWS - WE ARE CLOSING OUR ANGLING LAKES & TACKLE SHOP BUT WE WILL STILL BE SENDING OUT ONLINE ORDERS & TELEPHONE ORDERS ON 01388772611. ALL ORDERS WILL BE PACKED BY OURSELVES WEARING RUBBER GLOVES FOR SAFETY.
Bad news but only for a while - we are closing the angling lakes and tackle shop until further notice. We will still be sending out online orders from www.anglers-lodge.co.uk and telephone orders on 01388772611. All orders will be packed by ourselves wearing rubber gloves for safety. Should you get through to our answerphone please leave your name and telephone number loud & clear and we will phone you back. This telephone line is for orders only please. Please keep yourselves safe and hopefully this will be over sooner rather than later. We will keep you updated. Sandra, Dave & Angie.